Happy Father's Day to all of our dads.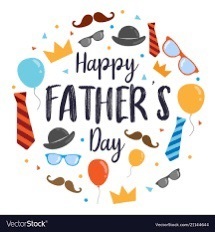 Monday, July 11th softball will practice from 4 to 6. We will go Monday, Wednesday and Friday for that week and the next two. There will be some scrimmages during this time. All student-athletes must have a physical dated after May 1st. Must have this to participate. We will do our cookout that Friday at the end of the first week!!!!! We will also be hosting a clinic during that time as a fundraiser.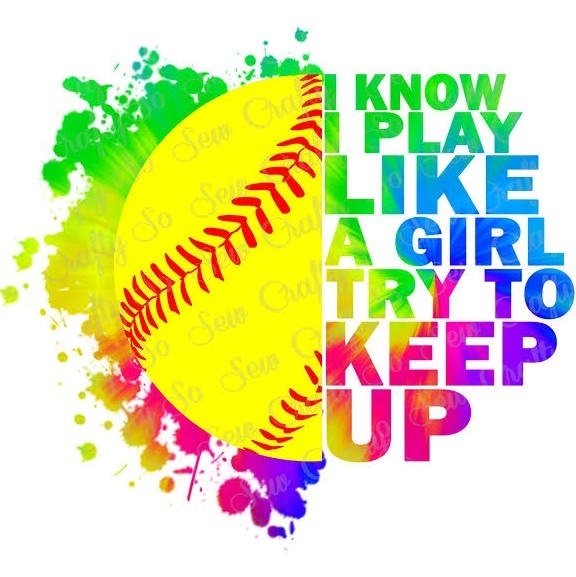 True words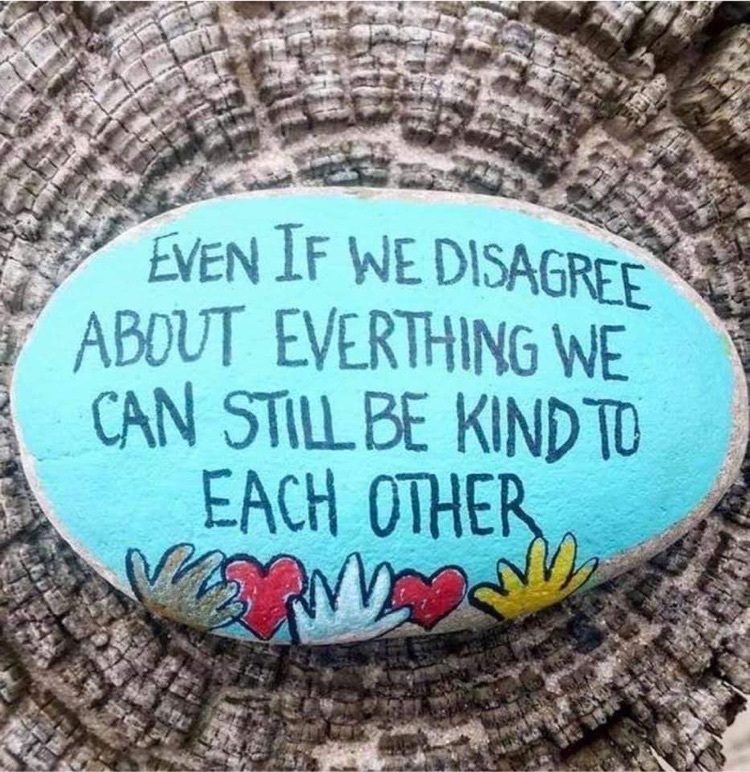 Who you are when no one and everyone is watching: character.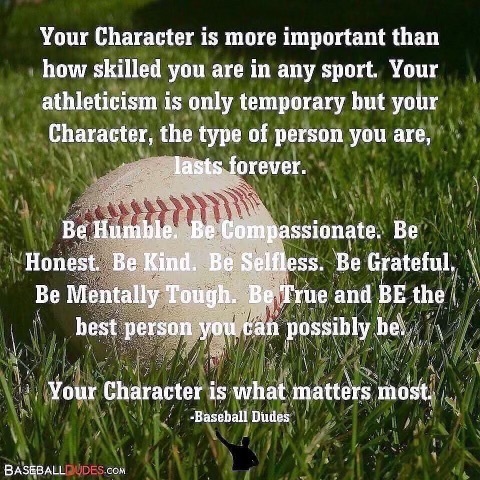 A thought for the week from OHMS.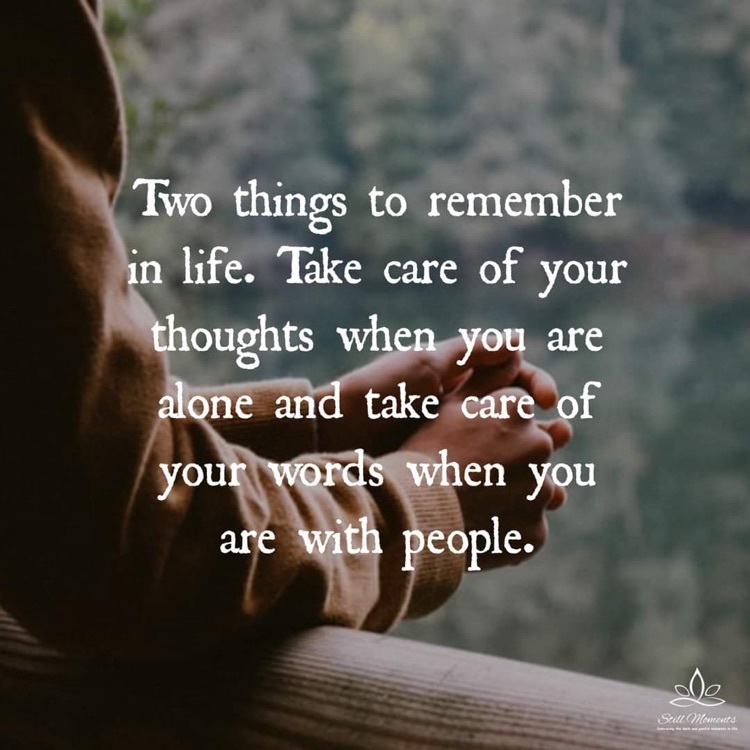 For anyone interested in playing Girls Soccer for OHHS 22-23 school term, there will be an interest meeting tomorrow, June 2nd at 6:30. The meeting will be on the 10/12 recreational soccer field below the concession stand.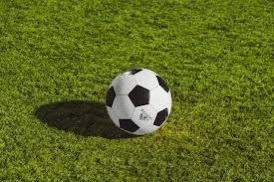 Memorial Day is a federal holiday in the United States for mourning the U.S. military personnel who have died while serving in the United States armed forces. It is observed on the last Monday of May.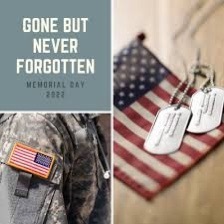 OHMS volleyball summer schedule This will be in OHMS gymnasium. Students must wear non-marking tennis shoes and bring their own water (nothing other than water in the gymnasium). All conditioning dates and times are closed to the public and families. May 31 and June 2 5:00PM-6:30PM June 1 and June 3- 4:30PM-6:30PM

OHMS Summer Football Schedule 2022 June 6th, 7th Monday, Tuesday June 13th, 14th Monday, Tuesday June 20th, 21st Training will be held at the football field on the dates listed above from 10:00AM-12:00PM. Bring black shorts, black socks, white T-shirt, and black-white cleats. Please bring your own sealed drinks. Participants must have a sports physical dated after May 1, 2022 on a WVSSAC Sport Physical Form. OHHS Wellness Center will be open weekdays from 7:30AM-3:30PM. Please call (304) 469-6331 for an appointment. All participants must have a sports physical in order to attend training. Parents must transport. There is NO activity bus provided.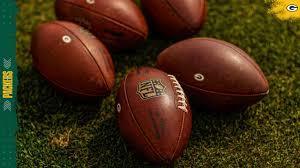 The end of the year grade cards were mailed home today, Thursday May 26,2022. Please check the mail and review your child's academic progress for the year. Have a great summer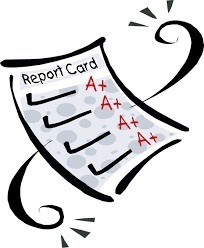 Congratulations Golden Horseshoe winners from OHMS. Jessica Williams, Rose Bigelow, Andrew Goodwin, Mrs. Angela Holutiak and Mr. Braenovich. .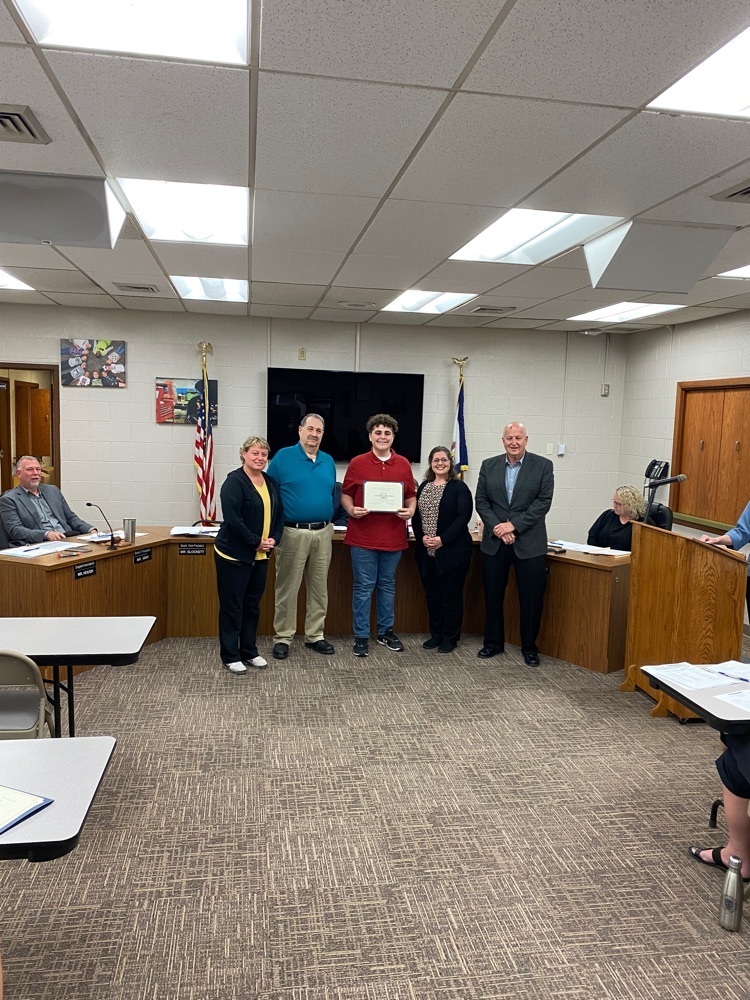 OHMS cookout for faculty and staff last day 21-22 school year. Thank each of you for a great year and all that you do for our students.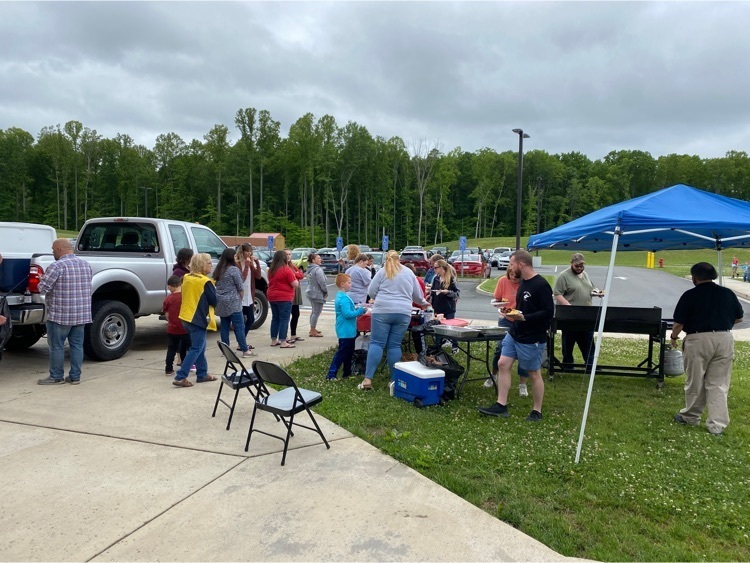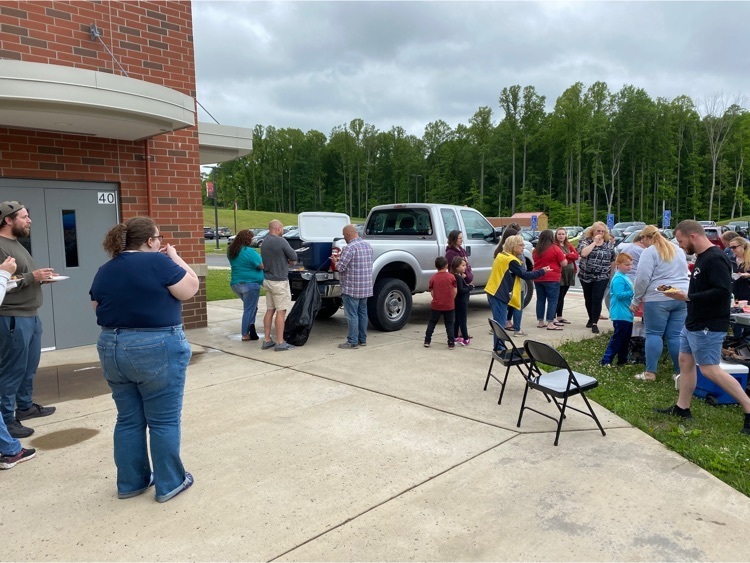 OHMS administration would like to wish our students and their families a safe and happy summer vacation. We will see you on August 22,2022.

Tomorrow Thursday May 19 OHMS will be having an End if the Year Dance ( non- formal)for grade 6, 7, and 8. The dance will begin at 6:00 and end at 8:00 ; the cost for admission is $5.00. Parents must come and sign their child out at the conclusion. There will be refreshments sold. Only OHMS students are permitted to attend.

Good evening. Middle school parents there will be a meeting tomorrow Tuesday May 17 at 6pm at the HS football field for those interested in Cross Country? We hope to see you there. Thank you!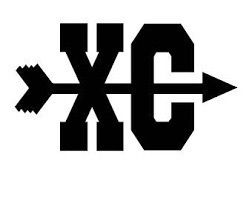 To any student interested in Cross Country next year: There is a meeting scheduled for tomorrow, May 17, 2022, at 6 PM at OHHS football field.

The blessings shine over OHMS and the 8th grade dance. A great evening had for all that attended.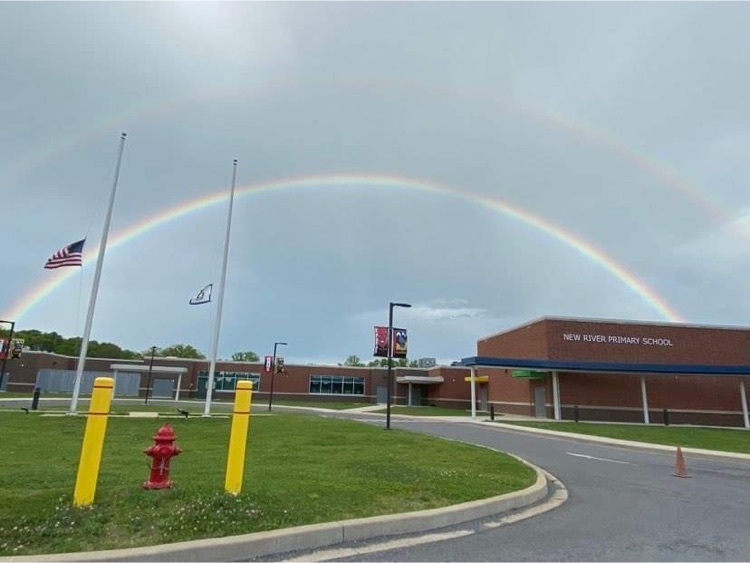 Congratulations to Callie Wygal for perfect attendance in April!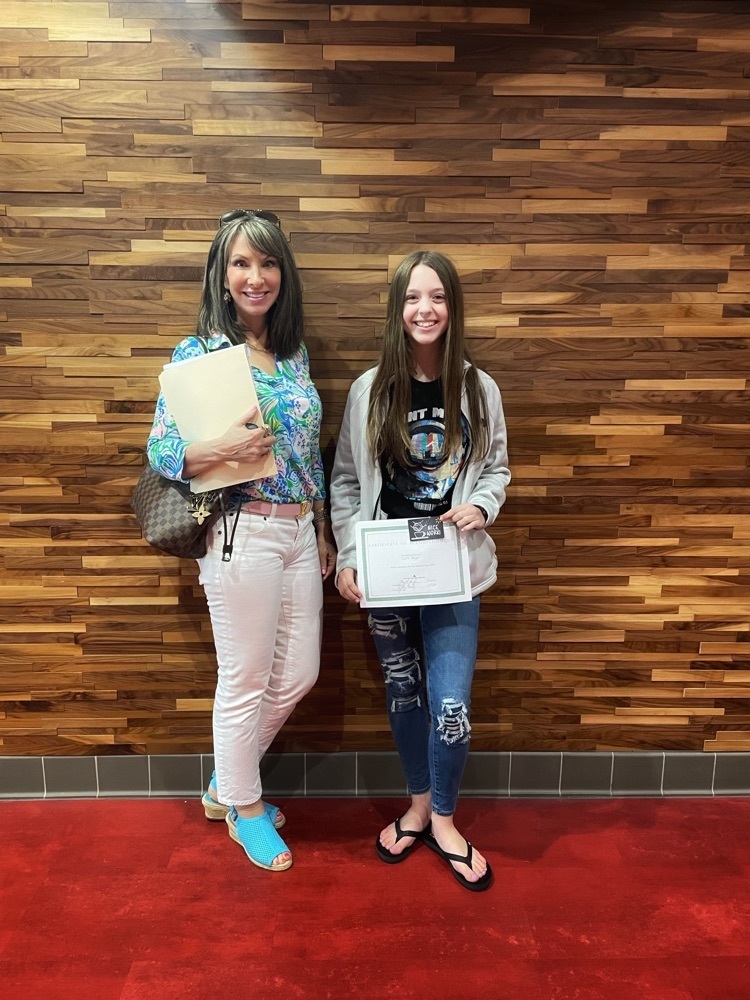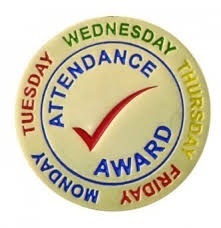 Just a reminder that there is an 8th grade dance tonight at OHMS. The cost is $5.00 to enter the dance and some concessions will be sold. The dance is 7:00-9:00 and parents must come in to sign their child out. This dance is for OHMS students only.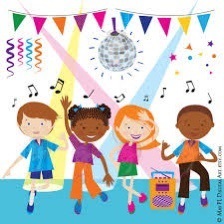 The OHMS band and chorus concert this evening was spectacular. The administration is extremely proud of the talents that were shown collectively and solo. Congratulations students, Mr. Swisher and Mr. Crawford!