We will be having a Valentine's Dance on Friday, February 10th from 6 - 8 p.m. Doors open at 5:30. Tickets ($5) will be sold at the door. Students will not be checked out as we have done in the past, but will come outside and parents can pick up from there. Security will monitor.
From Oak Hill Middle School Faculty and Staff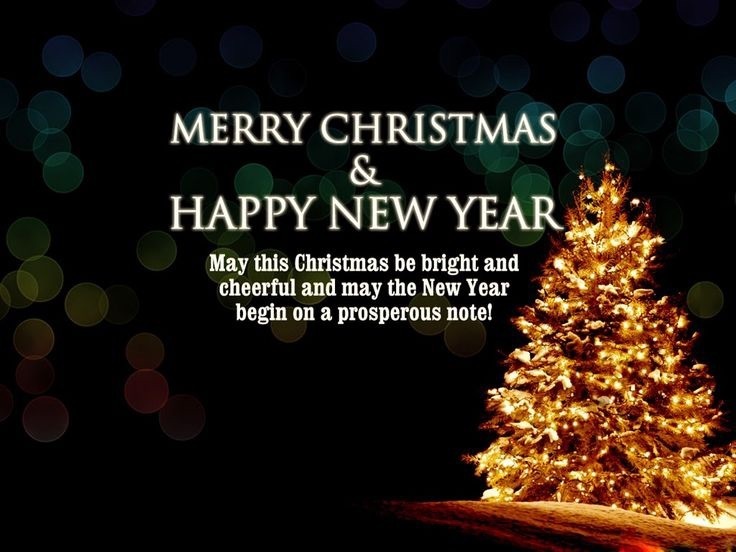 A message from the OHMS STEM classes.
A positive thought for this rainy day!!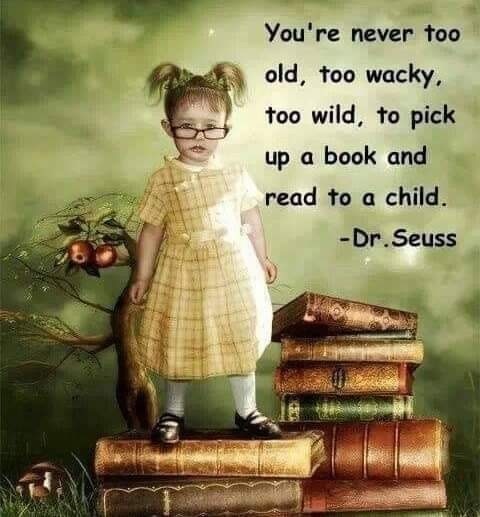 It's a beautiful sunny day.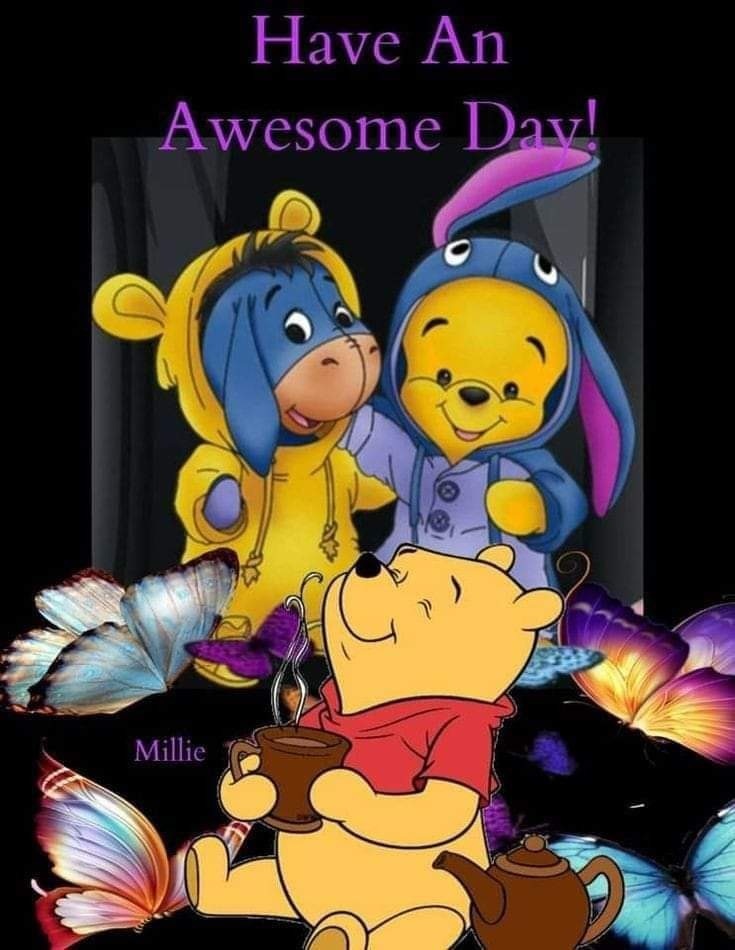 OHMS select band students participated in a band competition at Marshall University. Congratulations Mr. Crawford and students. Great way to represent OHMS and Fayette County.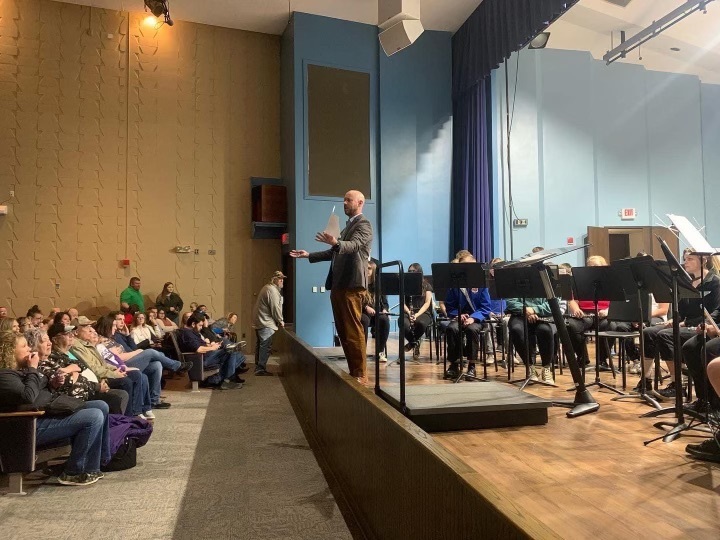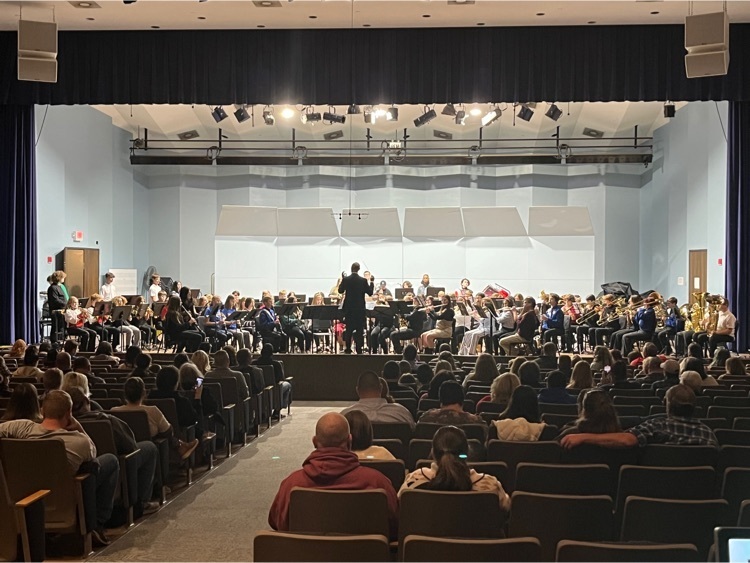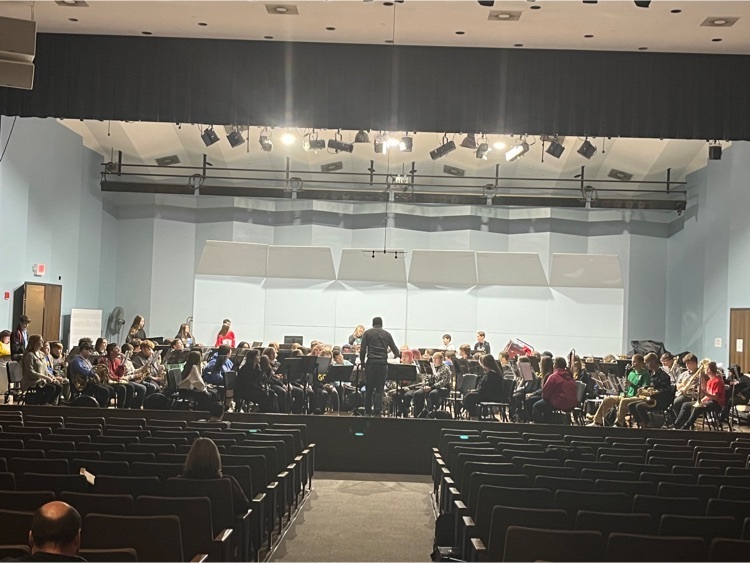 OHMS will host a casual winter dance on Friday, December 9, 2022 for OHMS students only. The dance will begin at 6 o'clock and end at 8 o'clock. An adult must sign the students out at the end, thank you for your understanding of our safety procedures. The cost of admission is $5 at the door. There will be concessions sold.
A positive thought from OHMS!!!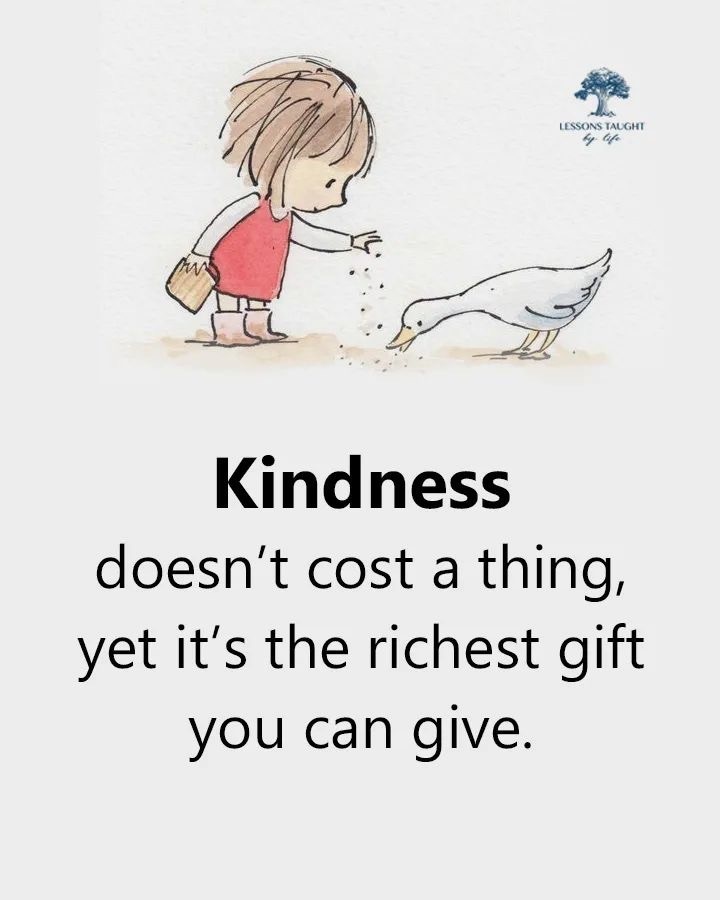 Please check the OHMS webpage by going to the free Fayette County app for upcoming co-curricular and extracurricular events.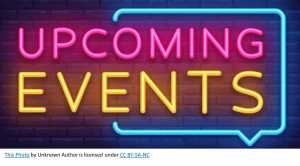 There will be no school next week (November 21 - 25) have a safe, relaxing break!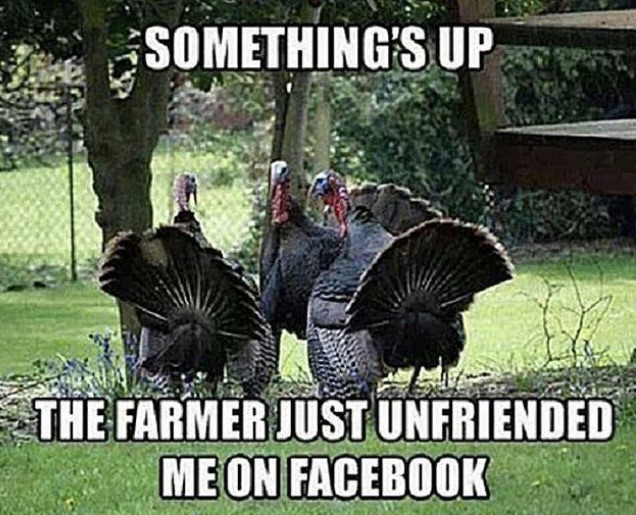 Due to icy road conditions this morning, all Fayette County Schools will be operating on a2 hour delay. Stay safe!

Calm before the storm. Beautiful morning at OHMS.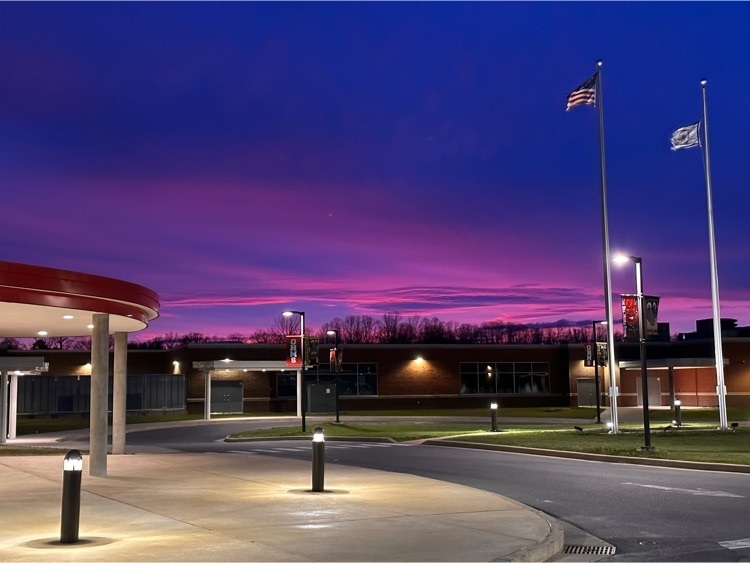 There will be no school Friday, November 11, 2022, in observance of Veteran's Day. Thank you to all who served.
As a reminder, there will be no school tomorrow, Tuesday, November 8, 2022. School will resume on Wednesday, November 9th.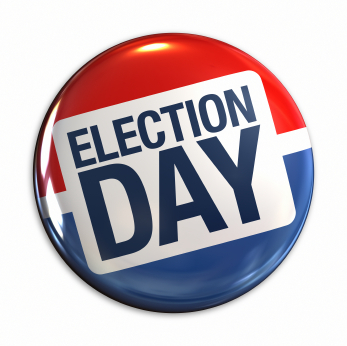 Don't forget to move your clocks back 1 hour this Sunday November 6, 2022. Make sure to change your alarms also.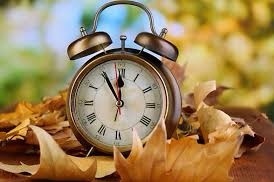 Don't forget to move your clocks back 1 hour this Sunday November 6, 2022. Make sure to change your alarms also.
As a reminder, girls basketball tryouts begin this evening, Tuesday, November 1st at 5 p.m. Athletes must have a current sports physical and sign the consent to drug test.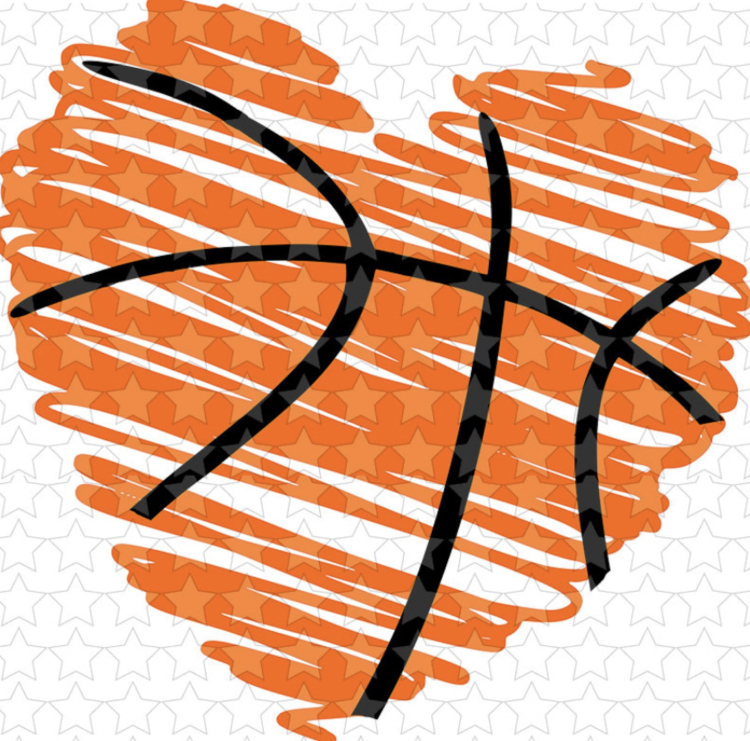 Congratulations to the OHMS volleyball team as the Fayette County Champions.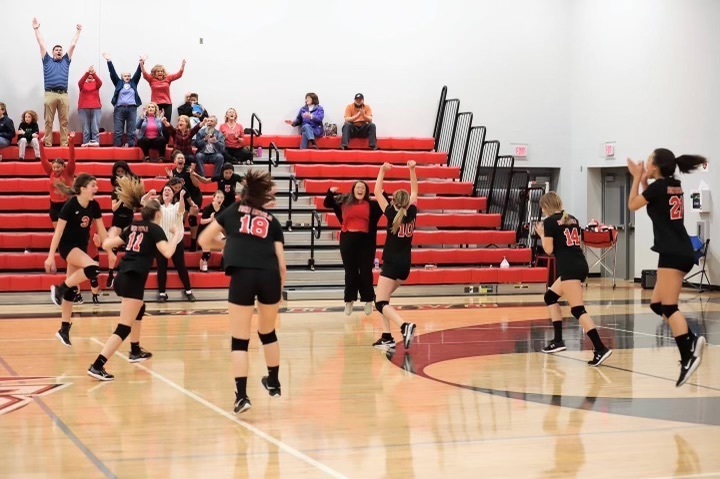 Fayette County volleyball tournament tonight at OHMS @ 5:30PM. Come out and support our Red Devils.

The OHMS faculty tailgate at the last football game 10-27-2022. Such a great time laughing, visiting and supporting the 8th grade student-athletes.