OHMS students should have brought home their GSA scores this week. Please take time to review these scores with your student. Thank you and have a great weekend!
FCA starts this week!
In an effort to show our love and support to Midland Trail High School, OHMS is encouraging all students and staff to wear red, white and blue tomorrow. #HailTrail
Oak Hill Middle School is pleased to partner with the Book Mobile, offering all of our students a fantastic selection of books!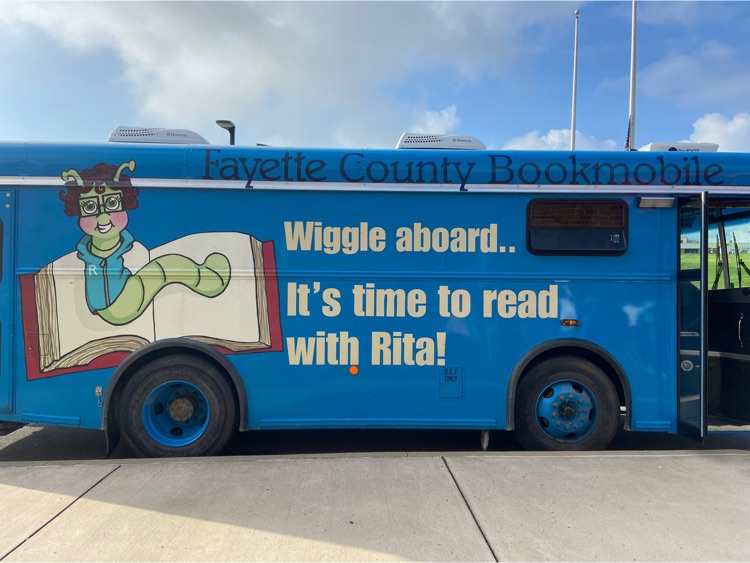 Please join us this Thursday at 5:00 outside the football field gates for GSA Data Night before the football game. There you will receive your child's test scores and discuss tips on how to help your student succeed. Light refreshments will be provided and an all sports game pass will be given away.
Pictures will be taken and on sale at the Glow Dance 9/29.
We will have a back to school glow dance on Friday, September 29th from 6 - 8 p.m. in the OHMS gym. Admission $10 per person or $15 for a couple. Concessions sold.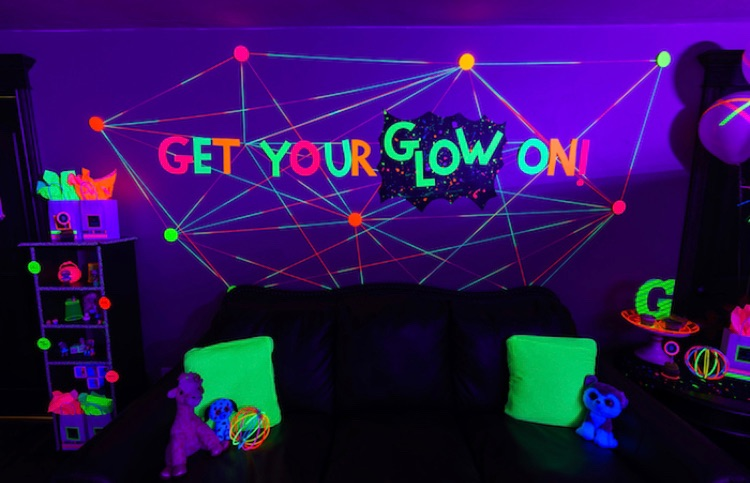 Tomorrow, Monday, August 21st, we begin our regular dismissal schedule. Buses will begin loading at approximately 2:30 p.m.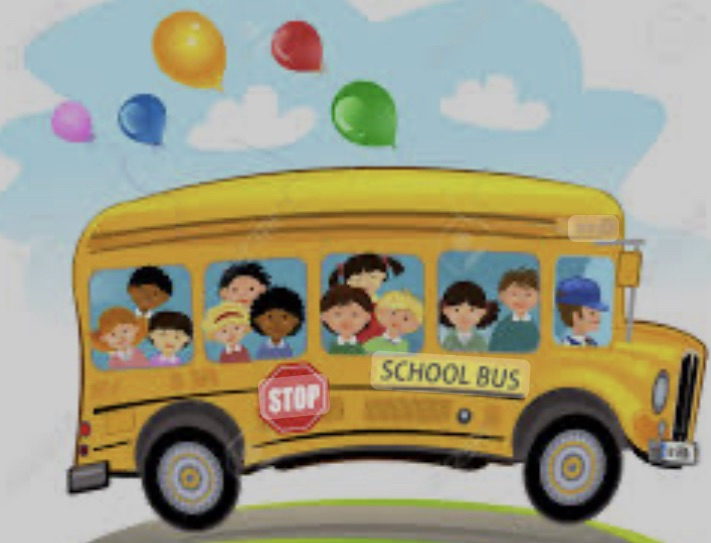 Just as a reminder, student drop off begins at 6:50. School will be dismissed at 2:05 Thursday and Friday for OHMS. Lockers will be issued on Monday for those who paid $5. Students will only need a notebook and pencil this week. We look forward to seeing everyone tomorrow!

Fayette County will be offering accidental damage, loss and theft coverage for student computers this year. The forms will be sent home at the beginning of the year.
Football Practice will officially start on Monday, August 07, 2023, at 2:30 and finish at 5:00 at the Stadium.
Oak Hill Middle will have soccer tryouts for any 6th, 7th or 8th grade student wanting to play on Monday August 7th from 5:00pm-7:00pm behind the old Collins Middle School. Students must have a completed sports physical dated after May 1st of 2023 to participate.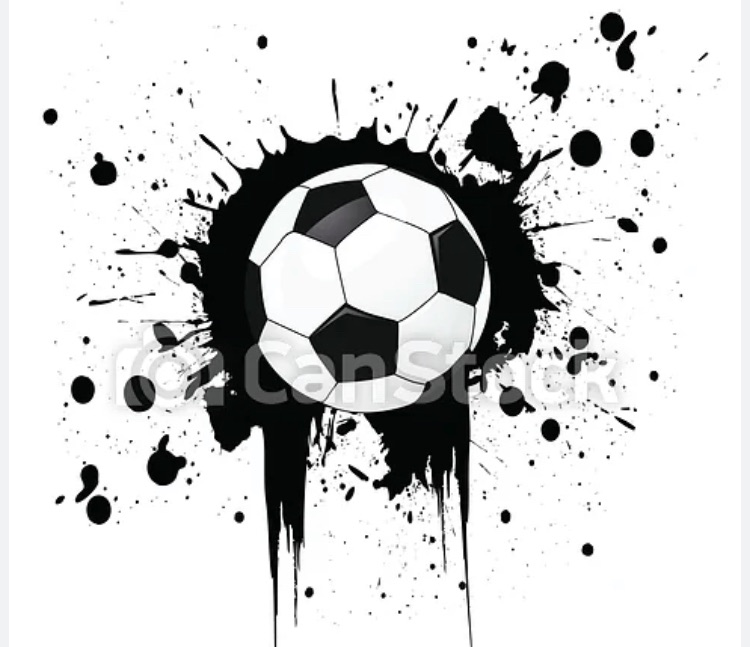 Please disregard the previously posted Band schedule. This is the updated one.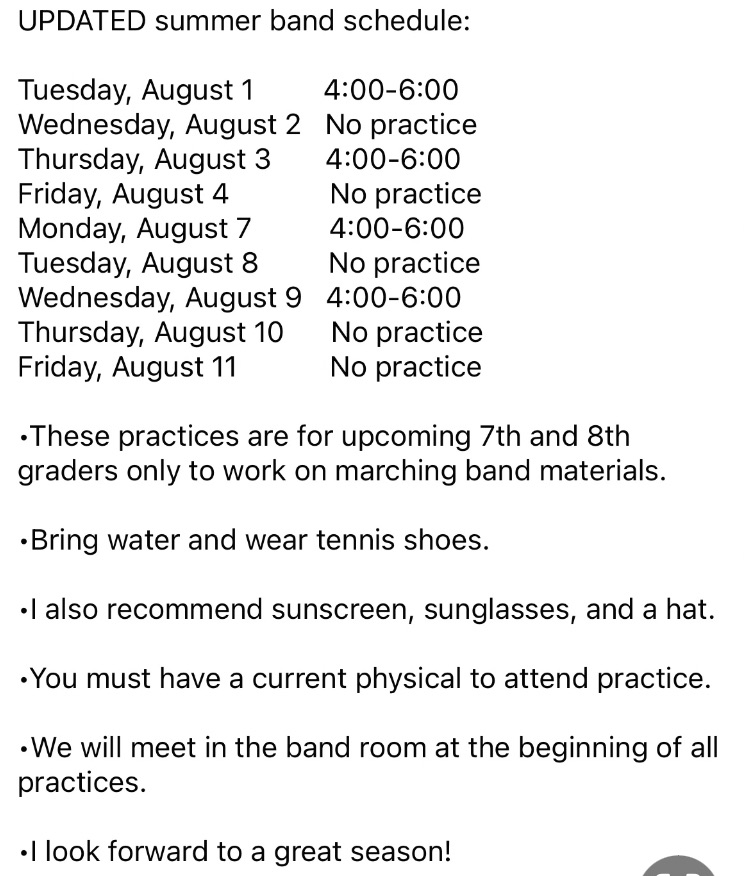 There will be NO soccer training this evening (Monday, July 17, 2023). Thank you!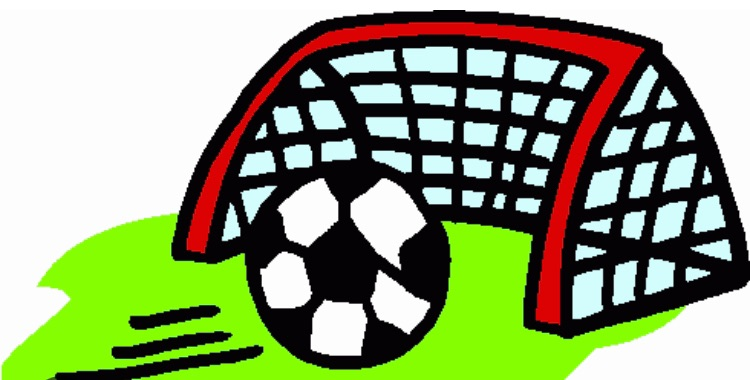 Summer training for OHMS soccer begins on Monday July 17th from 5:30-7:30 at the old Collins Middle School. Students wanting to participate must have a completed sport's physical dated after may 1st of this year.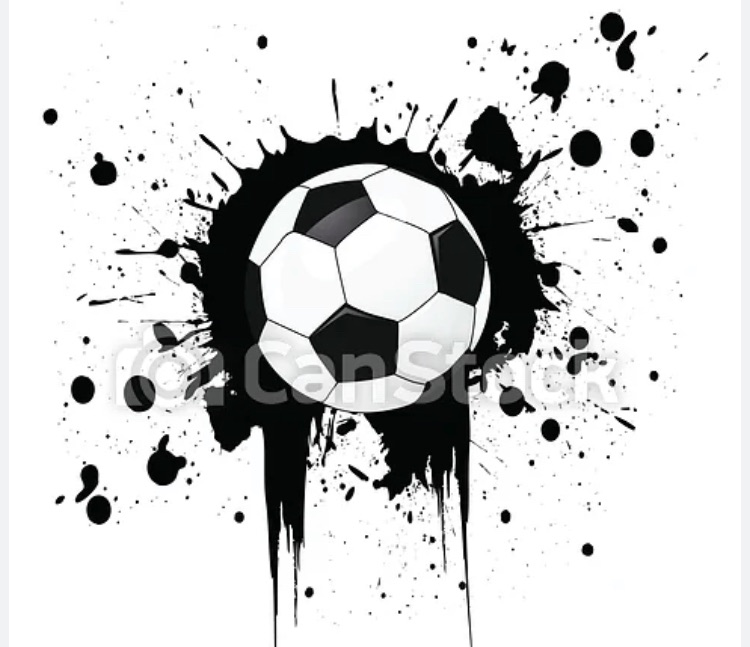 REMINDER: OHMS Cheer Stunt Clinic Friday June 30th from 12:30-4:30 at the OHHS Auxiliary Gymnasium. The cost to participate will be $50. Please wear all black (shorts and top) and bring a water bottle. A sports physical is required to participate.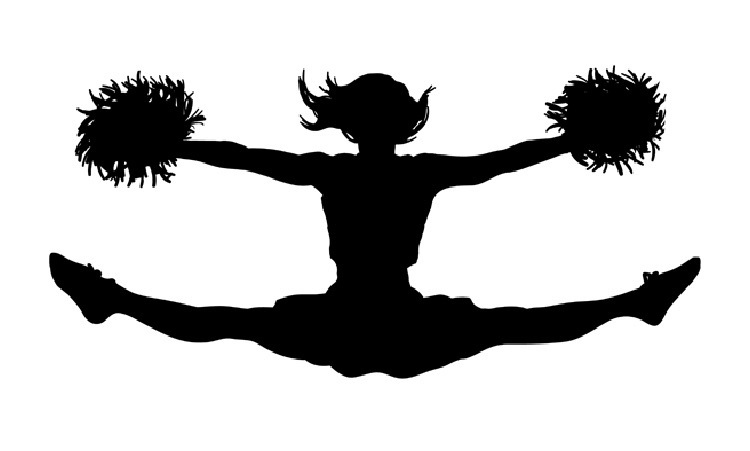 Happy Birthday to the state that is truly "almost Heaven".
Remembering what today is all about.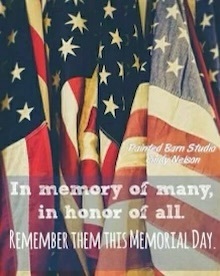 If your student has left anything in a locker, it has been bagged with the locker number and will be stored until 2 p.m. on Thursday 5/25. Please make arrangements to get these items before this time. Thank you!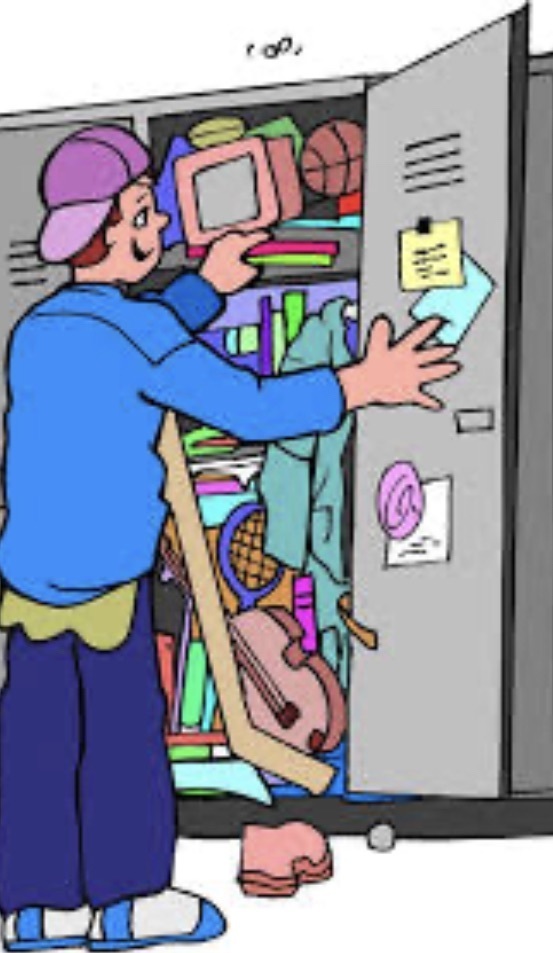 If you are an 8th grade student eligible for the field trip your parent/guardian needs to complete the online waiver. No waiver, no trip. The link can be found on the Oak Hill Middle School Facebook page!