There will be a 2 hour delay Wednesday January 19, 2022 for all Fayette County students.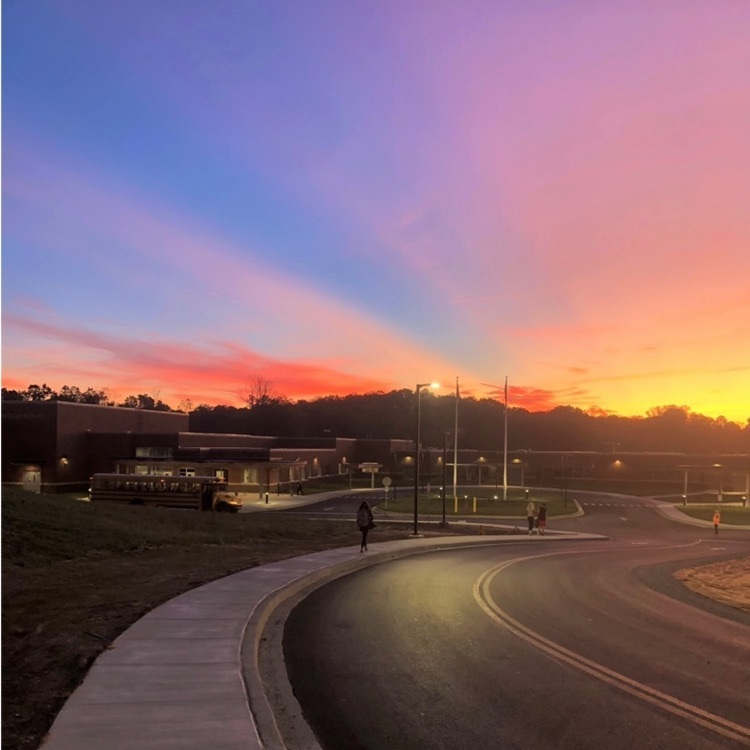 Oak Hill Middle School virtual students will be taking their "Mid Year Testing" on both January 24 & 25. Testing will be done from 4 - 5 p.m. on both days. Parents must drop off and pick up. Do not drop students off before 4:00 p.m. due to buses. Bring both device and charger!

Professional learning at OHMS by Mr. Braenovich on Flocabulary. OHMS teachers actively learning new resources for their students.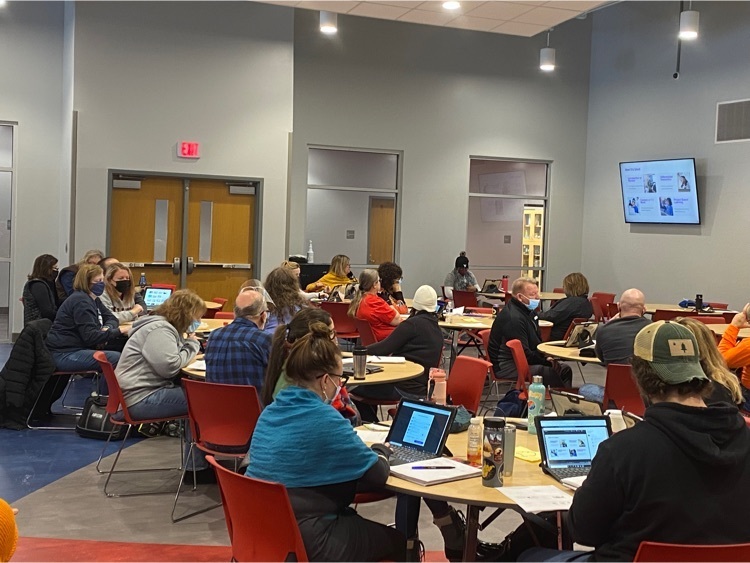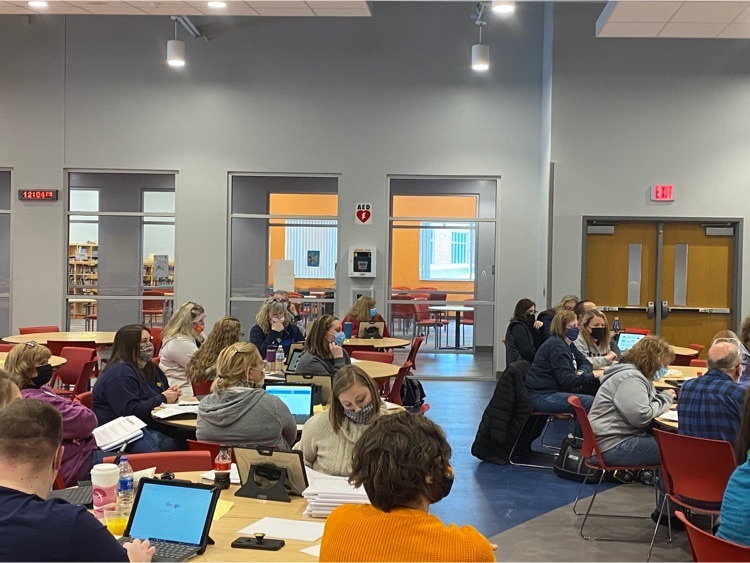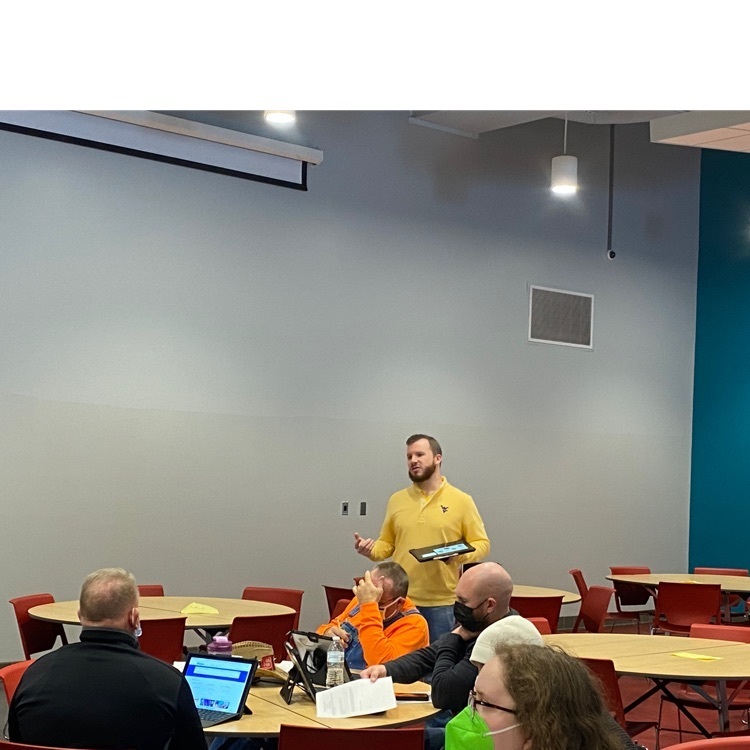 Brick & mortar students at Oak Hill Middle School will be taking their "Mid Year Testing" January 19 - 21. Please make every effort to have your student at school on these days. This test helps teachers measure progress toward mastery on the end of year testing.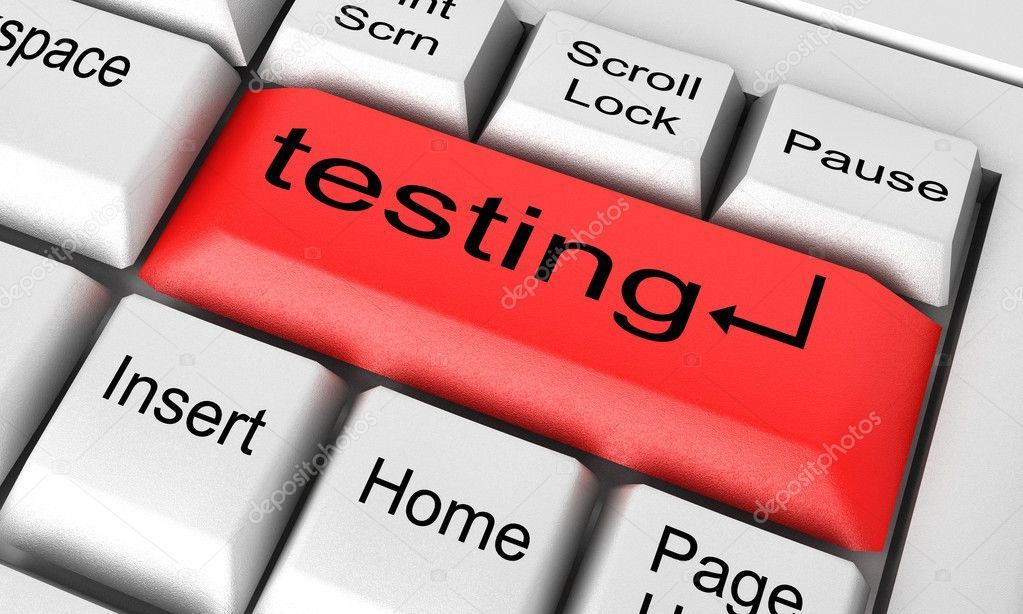 Unfortunately Bus 1680, Kim McClung, am and pm runs are canceled for tomorrow, January 19, 2022. If you bring your child to school, you will need to pick them up at the end of the day also.

There is no school tomorrow Tuesday January 18 , 2022 for students due to a scheduled professional learning day.

This is a reminder there is no school for students tomorrow Tuesday January 17, 2022. This is a PL day for faculty and staff.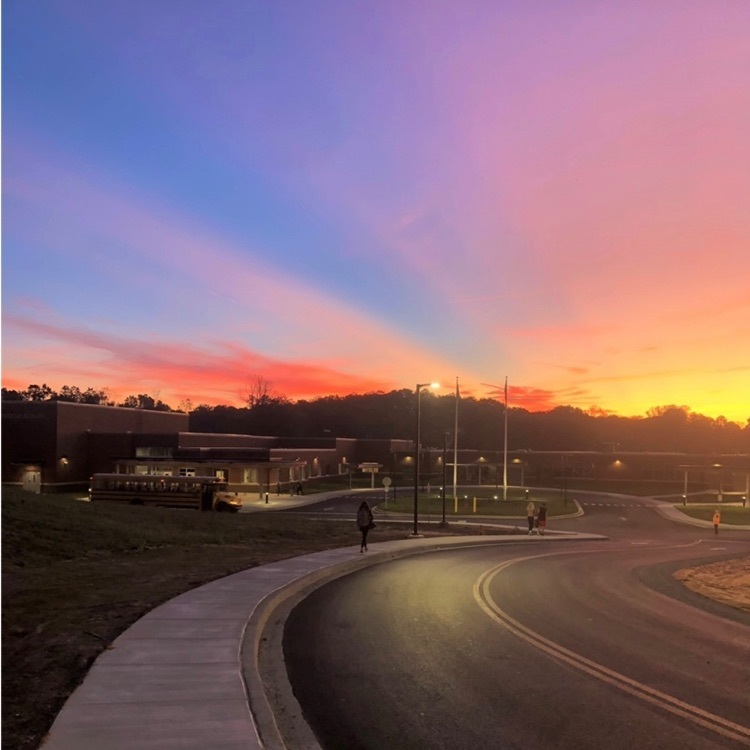 Tomorrow, Friday January 14, bus 110 will not be making morning or afternoon runs. If you take your child to school you must pick them up in the afternoon.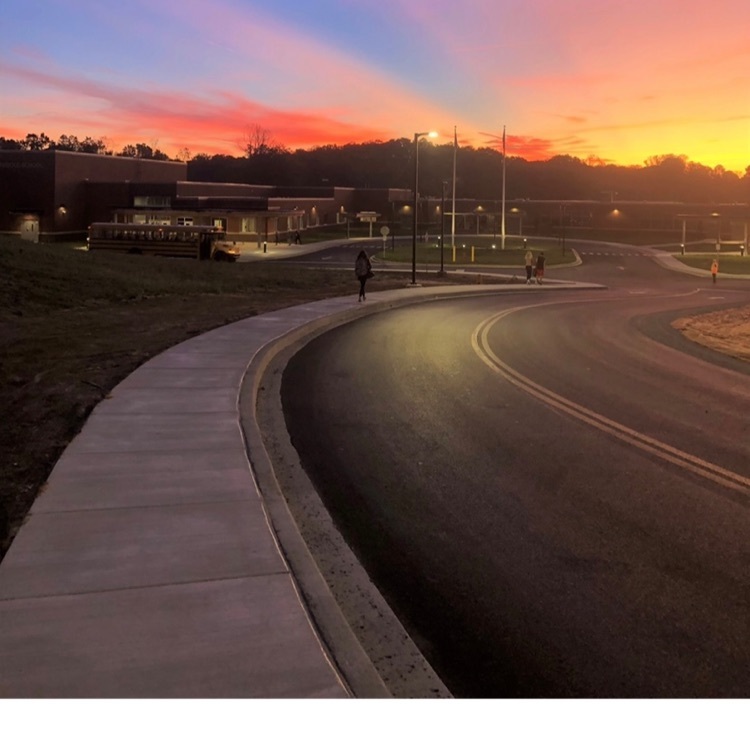 There is no school on Monday January 17, 2022. Schools are closed in observance of Martin Luther King Day. Schools are also closed on Tuesday January 18, 2022 for a professional learning day for personnel.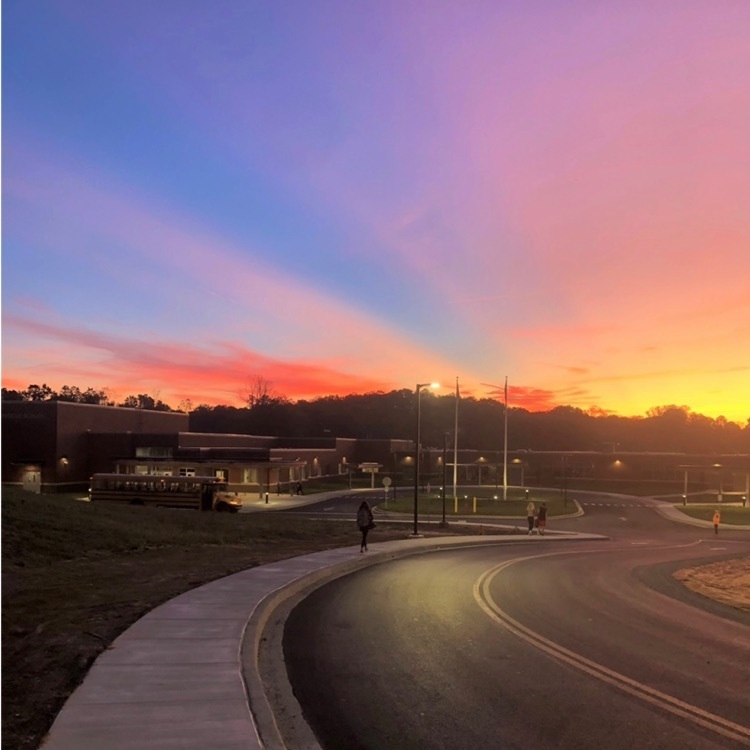 The girl's basketball game tonight has been cancelled. When and if the game is rescheduled we will post the date.

Bus 2068, Robert Bailey, will not be running today Thursday January 13,2022 in the AM and PM. If you bring your child to school in the morning you will have to pick them up in the afternoon.

The OHMS wrestling team will not be practicing this week. The team will not attend the wrestling meet at Fayetteville on Saturday January 15, 2022.

The home girls' basketball game scheduled tonight vs Bluefield has been postponed. The rescheduled date has not been announced at this time.

This is a reminder that masks must be worn at all times on buses and on school premises. Please help slow the transmission of COVID within our schools, homes and community.

There is a 2 hour delay Monday January 10, 2022 for all Fayette County School.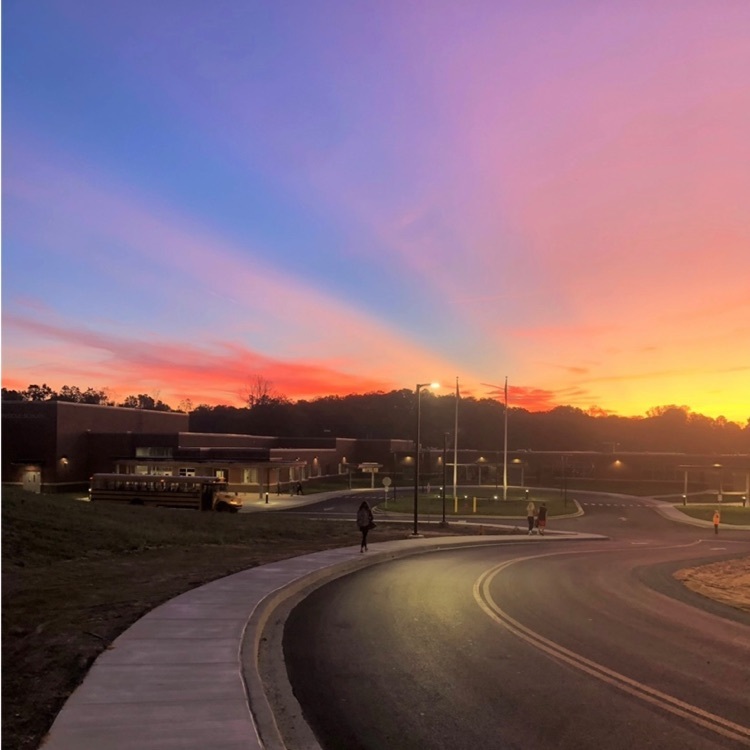 Today, OHMS would like to say " Thank You" to Officer Jack Brown our SRO and all law enforcement officers on this Law Enforcement Appreciation Day.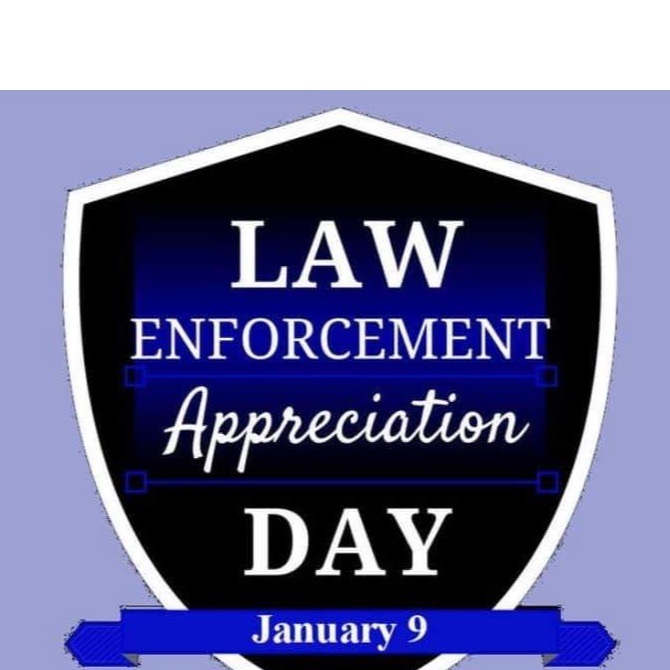 Letters for possible retention are being mailed home Monday January 10, 2022. Please check your mail. Phone calls home will also be made. After school tutoring for OHMS will begin on Thursday January 13 , 2022. The tutoring will be from 3:00-4:00. Parents/Guardians must pick their child up promptly at 4:00. Math and English tutoring will be available.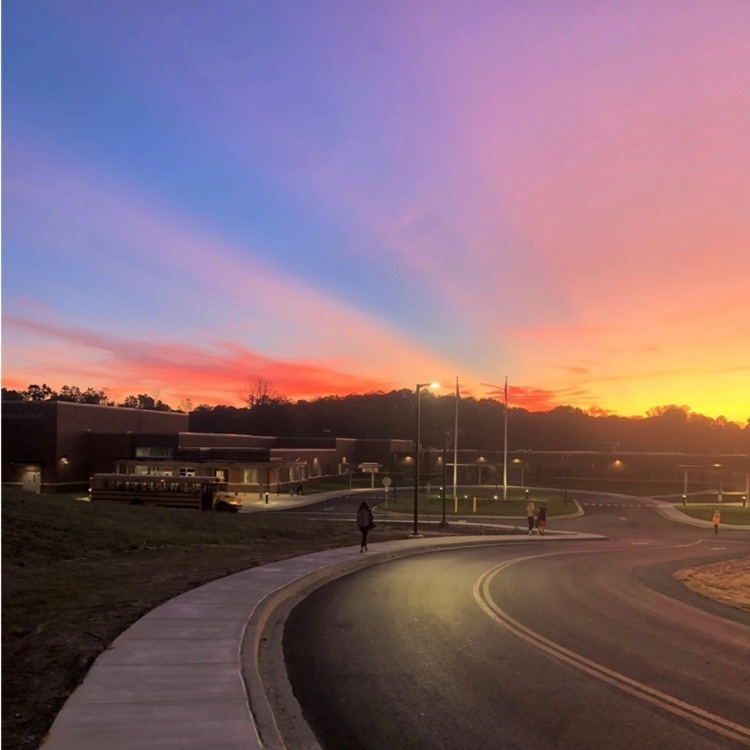 A few shots from the OHMS home wrestling meet yesterday Saturday January 8, 2022. Amazing group of young men, women and coaches. Go Red Devils!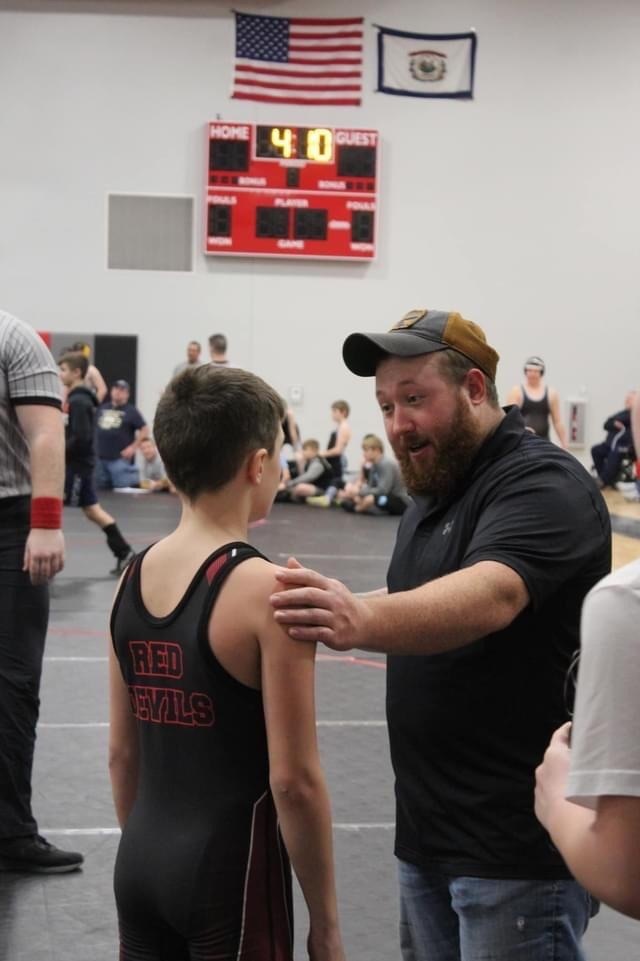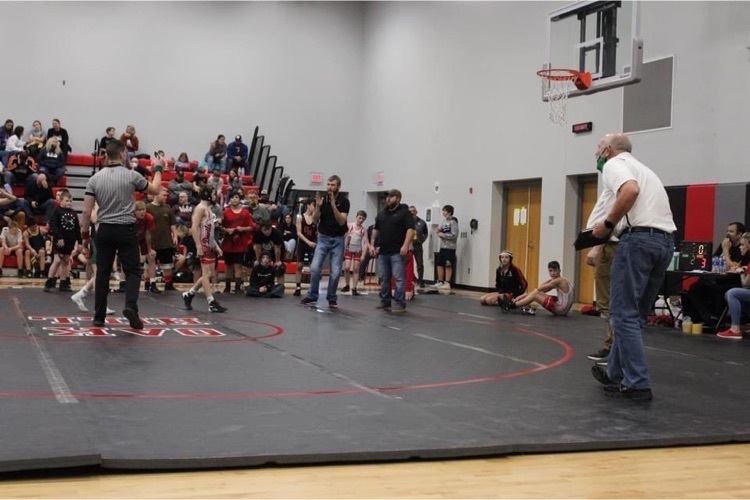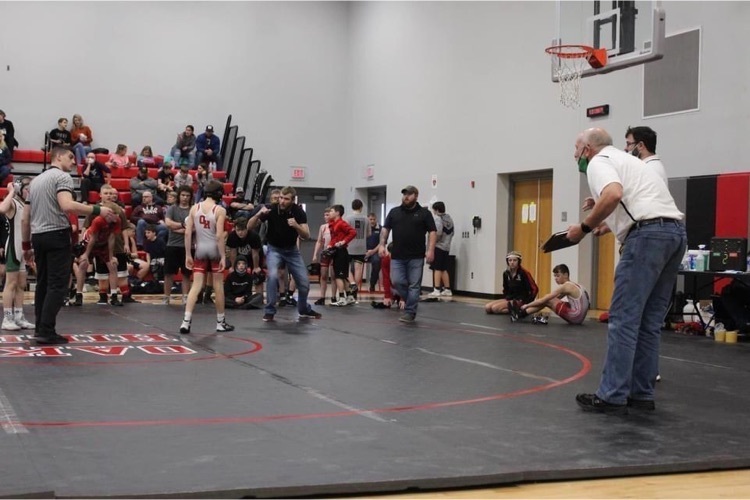 Fayette County Schools are closed Friday January 7, 2022. Students should complete their assignments on their school issued laptop via Schoology. This is the first reimagined instructional day.

All students should take their school issued device and charger home from school in case of inclement weather Friday January 7, 2022. IF there is not school tomorrow, students will complete lessons on on Schoology.