Dear parents, Bus 110 will not make any a.m. or p.m. runs. You are welcome to bring your children to school. However, if you do bring them to school you will have to pick them up in the evening using the car rider lane. The office staff will write your child a note to be a car rider.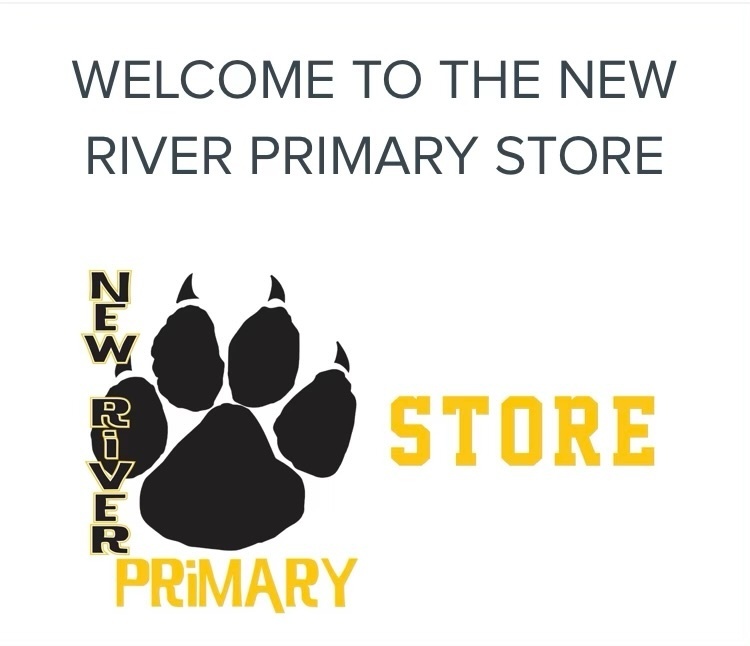 Please consider Covid testing for yourself and your family following your holiday gatherings. Fayette County Schools would like to minimize student absences, not disrupt extracurricular events and reduce the spread of the virus. In addition, please respect our school administrations' request to wear masks when attending indoor extracurricular events. Testing sites are located on the county facebook page and website, please help keep our schools healthier and safer.

Next Thursday, November 11, 2021 will be Veteran's Day. No school for students and staff.
Red Ribbon Week